How we can help the people of Ukraine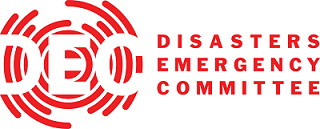 By donating to the Ukraine Humanitarian Appeal, you'll help DEC charities provide food,
water, shelter and healthcare to refugees and displaced families.
The UK Government will match donations from the public pound-for-pound up to £20 million,
meaning your support will go even further.
There are more donation sites on the Ukrainian Institute's website).
---
We have returned to the church for live services on Sundays at 10:30
See our Services and Events page for details.
Father Paul will no longer be making recordings of his sermons separately from the live services.
All of our Sunday morning services are archived on our YouTube channel, so you can find the sermons there.
---

Guidance on Financial Shock and Loss of Earnings
during the Pandemic
Apart from fear of Corona Virus itself, another very real result of the current lockdown is its effect on the economy and on jobs.
Here are some links with advice from Christian Charity Capital Mass:
https://www.capitalmass.org.uk/perch/resources/files/coronavirus-financial-help-resources-updated-21-04-20-1.pdf
https://www.capitalmass.org.uk/perch/resources/files/uc-leaflet-v4.pdf
---

Dear Visitor,
Welcome to St. Saviour's Website.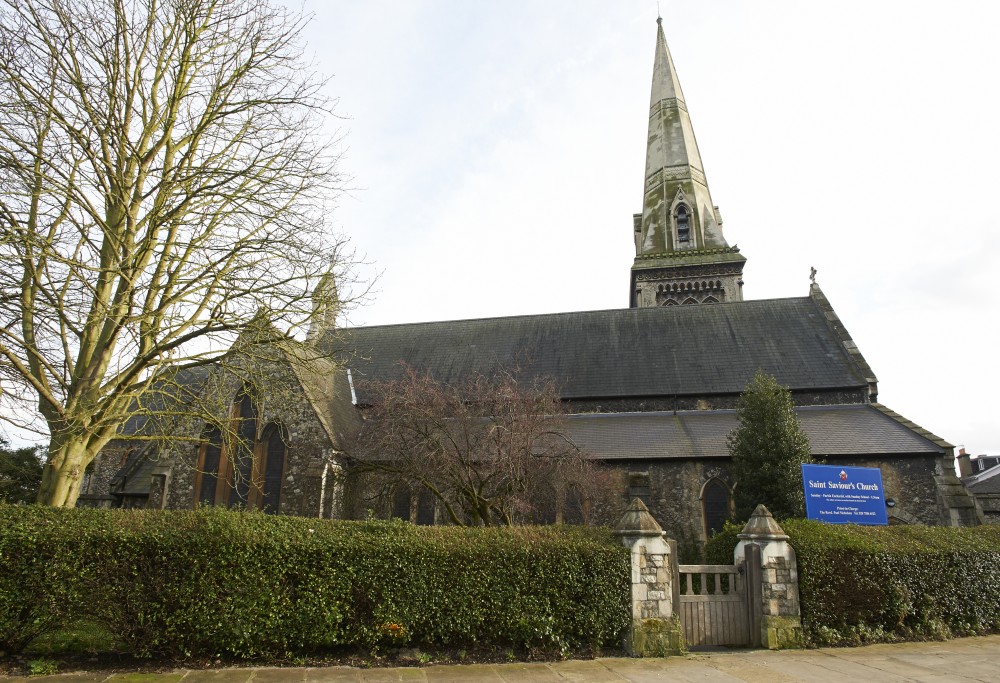 The Anglican Church of St Saviour is a Christian community that worships in a fine Victorian church building which lies in a tranquil setting very near, but set back from, the bustle of Chalk Farm in London NW3. There are usually two Sunday services, unless there is a Sunday evening concert. Our congregation for Sunday Parish Eucharist is not large, yet is a healthy mix of young and old, and provides Junior Church activity for young people between the age of 3 and 14.
The church is open most Tuesday, Thursday and Friday mornings from 8.30-9am, most Saturdays from 9.30am to 11am, and most Wednesdays from 8.30am to 3.30pm. We also have a mid-weekly daytime service of Holy Communion, which is followed by lunch together. Each weekday except Monday there is some prayer and worship in the church, and we host a rich variety of concerts in St Saviour's fine acoustic. In our Octagon Hall, next door to the church, there are a range of regular users, in addition to a private 'Octagon' Day Nursery for pre-school children, and other occasional hirers. St Saviour's Church Buildings are also used on Sundays by 'Shoreline Calvary' - an American evangelical church.

---

St Saviour's Mission Statement:
In Christ we welcome everyone: to grow together in faith that we might share the unconditional love of God for all

---

Safeguarding
The parish of St Peter Belsize Park is committed to the safeguarding of children, young people and adults.
We follow the House of Bishops guidance and policies and have our own Parish Safeguarding Officer(s), PSOs.
The Diocese of London's safeguarding pages contain vital links and information including contacts for the Diocesan Safeguarding Advisor (DSA) who advise our PSOs.
If you are concerned that a child or adult has been harmed or may be at risk of harm please contact the DSA.
If you have immediate concerns about the safety of someone, please contact the police and your local authority Children or Adults Services.
See our full safeguarding statement here.
---

School Admission
St Saviour's is a feeder school to St Paul's Church of England Primary School, NW3. Children are eligible for admission to a Church place at St Paul's if their families have attended worship regularly (i.e. at least once every two weeks) at St Saviour's over a period of 2 years prior to application, and providing there is not another C.E. Primary School geographically closer to their home.

---

Please take a look at what we offer on this website, and come and visit us at St Saviour's.
All best wishes,
Paul Nicholson